The Diedricksen Brothers Discuss Their Home Improvement Tips
Mar 15, 2017, 17:53 PM
Derek "Deek" Diedricksen of Relaxshacks.com, author of the bestselling carpentry book Microshelters, and host of HGTV's Tiny House Builders, has been a tiny house builder and enthusiast since 1987 when he built his first non-fort cabin. He has since hosted/designed for HGTV, The DIY Network, The History Channel, Make TV, and has had his work featured in The NY Times, Boston Globe, China Times, UK Daily News, Treehugger.com, Design Sponge, and more.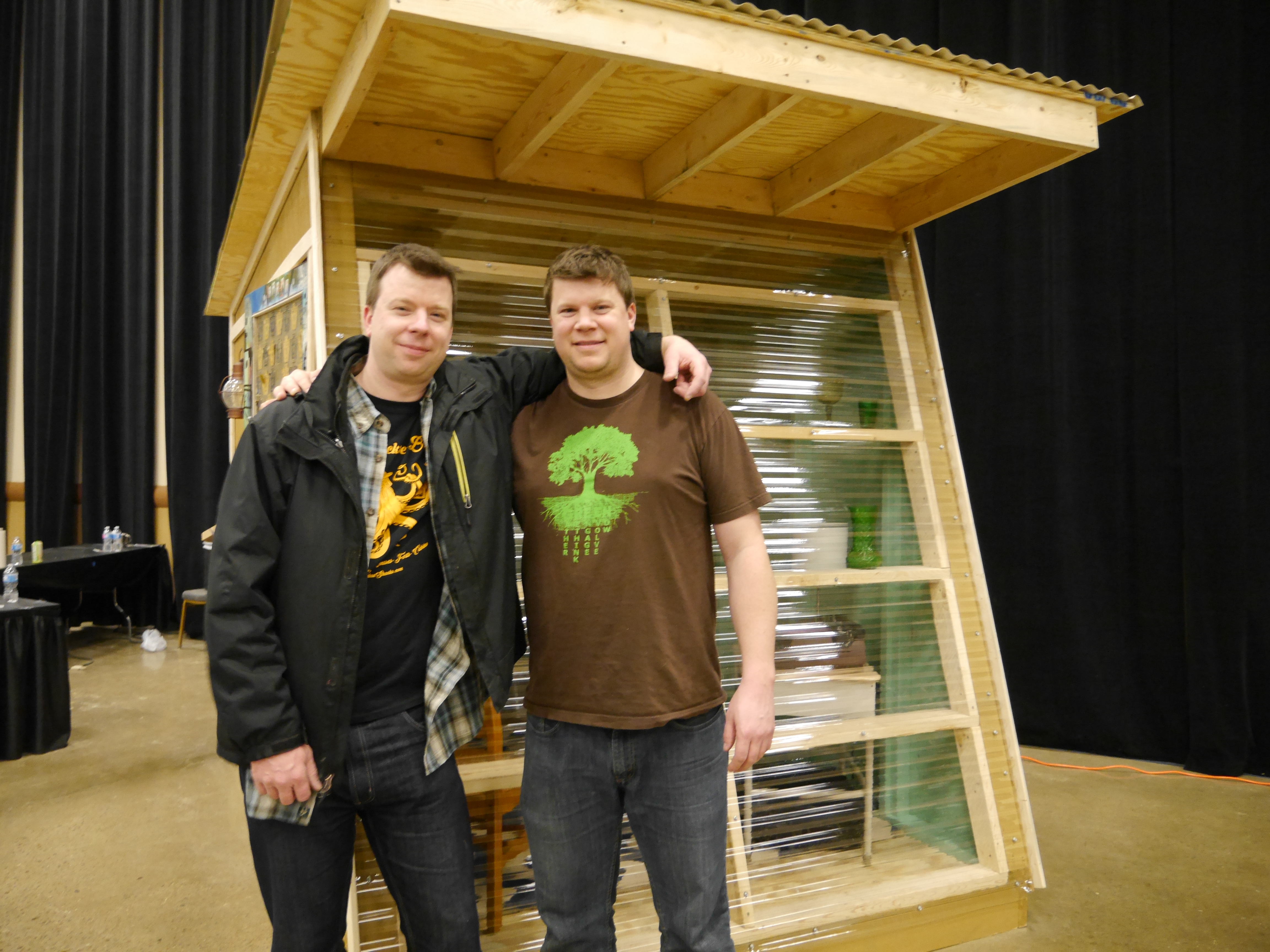 Deek, along with his brother Dustin, has taught hands-on building workshops since 2010 ranging "from Fargo to Sydney". The duo runs the YouTube design channel RelaxshacksDOTcom, professionally builds tiny houses, tree houses, and backyard offices for clients, and Deek is also the author of Humble Homes, Simple Shacks. 

We asked Deek for a few helpful home improvement tips before his appearance at the Denver Home Show. Here's what he had to say:
Q: What's one thing you think people should splurge on for their home?

Deek:
"Their front door. It's literally the figurative portal of invitation and first-impressions for a household. It really sets the stage for what people are about to enter and experience."
Q: What is your favorite space to makeover and why?
Deek:
"Any study - there are so many thematic options and so few limitations. You can really get weird and whimsical here - all depending on the client, of course!"
Q: What is one home improvement project you wouldn't recommend someone trying to do on their own?
Deek:
"A tough one, but perhaps a 21' tall light-up robot tree house that we built in the woods of Vermont as part of a hands-on treehouse building workshop."
The Diedricksen Brothers will be speaking on our Fresh Ideas Stage on Friday, March 17 at 3PM, Saturday, March 18 at 1PM and 4PM and Sunday, March 19 at 1PM. Don't miss him! If you haven't purchased tickets yet, now is the time. Get 2-for-1 when you connect with us on
Facebook
and treat a friend or family member to the show. We can't wait to see you at the Show!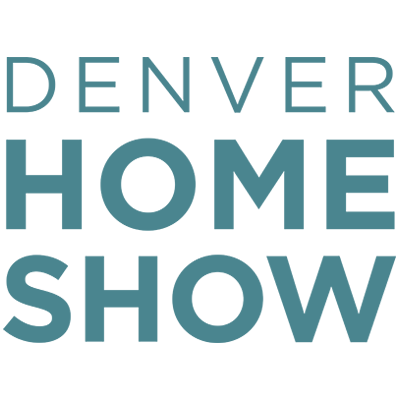 NATIONAL WESTERN COMPLEX
MARCH 17 - 19, 2017