Thank you to all our show sponsors and partners!

Official Heating & Air Sponsor

Xcel Energy's HomeSmart® is a one-stop shop for all your maintenance, repair and replacement needs. Kind-of like a back-up when your appliances stop running, pipes start breaking or sewer lines begin to back up. You can pick-and-choose the coverage options that work best for you. Visit XcelEnergy.com/HomeSmart or call 866.837.9762 to learn more or enroll.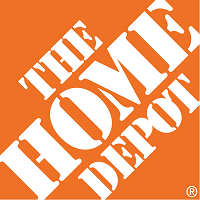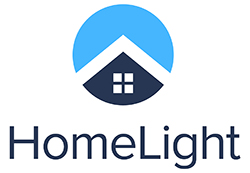 HomeLight's vision is a world where every real estate transaction is simple, certain, and satisfying. We build software and provide services to home buyers, sellers, and real estate agents.