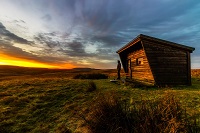 Tiny Homes
Make the most out of every square inch of your home with inspiration from the Tiny Homes located in the Small Space & Sustainable Living Hall. View the list of participating companies and details.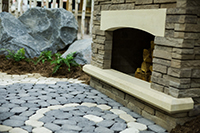 BACKYARD WARS SHOWDOWN - HOW WILL IT GO DOWN?
Are you looking for inspirational ideas to create an amazing outdoor living space? If so, you've come to the right place. The Backyard Wars Showdown is a competition of the best outdoor living spaces. It's also a showcase of local designers who created an amazing outdoor living space specifically for this competition. From outdoor kitchens and living areas to private patios and alcoves, which design is the best? And, more important, which concept will you fall in love with. Swing by and take it all in.
Participating Landscapers:

Living Earth Design – www.livingearthdesigns.com
TLC Land Care Inc – www.TLCLandCare.com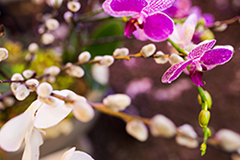 SOGETSU JAPANESE FLOWER ARRANGING
What is Sogetsu Ikebana? Ikebana is the art of Japanese flower arrangements, and Sogetsu is one of the largest schools of ikebana. Formed in 1927, Sogetsu's aimed to adapt ikebana to more contemporary times. While some of the traditional ikebana concepts remain in tact, Sogestu allows each designer to create without restraints. Thus, according to Sogetsu, an ikebana arrangement may be constructed at any time by anyone using a variety of materials. Come and see some of these magnificent arrangements at the show. Take a look at the event schedule.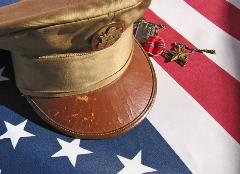 Hero Day

FRIDAY MARCH 20
,
2020
Heroes Don't Always Wear a Cape We would like to thank the everyday heroes that protect us from harm: fire fighters, police, EMT, and active or retired military personnel. We appreciate all that you do day in and day out to keep us safe. And as a token of our appreciation, we'd like you to enjoy free admission to the Show. It's the least we can do to say "Thank you!"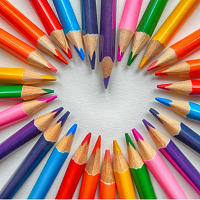 Thank You, Teachers!
Good teachers know how to bring out the best in their students, according to the late American journalist, Charles Kuralt. We couldn't agree more. To thank and celebrate our hard-working educators, we are offering all teachers free admission to the show on March 22, 2020. It's the least we can do to show how much we appreciate the hard work you do day in and day out.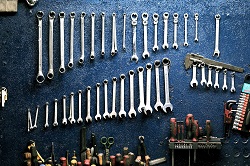 Trade Day
Trade Day is Sunday March 22, 2020. All home-related tradespeople or members of an affiliated association get into the show FREE! To receive a complimentary admission, simply show your valid ID at Box Office.
We are accepting Business Cards, Association Membership Cards, Employee IDs, Vocational School and Trade School IDs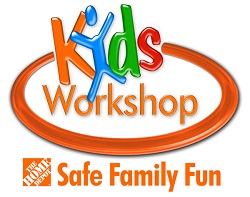 The Home Depot Children's Workshop is at the Show!
Bringing the kids to the show? After walking the show floor, they are sure to be inspired and itching to create something of their own. Lucky for them – and you – they can! Stop by the Home Depot Children's Workshop and they can let their creative juices flow as they get expert advice on how to make something real by themselves.